Jennifer Moriconi
Project Manager in business development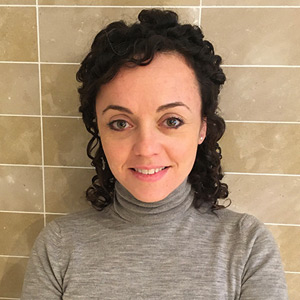 Spoken languages
Fluent: English, French, Danish, Italian, Spanish
Beginner level: Dutch
Countries:
Denmark, Sweden, Norway, Holland, Belgium, Luxemburg, France, Germany, Swizerland, Spain, Italy, Greece. Costa Rica, Paraguay, Peru, Canada, USA.
Fields of expertise
Market Entry Research & Strategy support and advice.
Market Representation establishment, sales, contracted company services.
Sales & market development services
Project Management
Recruitment
How can I help you?
You need:
To position a product or service on a market, or a new market?
Have a project, but you need to structure it?
An attractive Business plan for investors?
A local representation?
To set up a business agenda, organize your presence at an expo, prospect a new market, to find a particular profile on a new market?
Biography
I have a Marketing and Human Resources degree. 12 years of experience in managing business development projects between Europe, North, Central and South America. 6 languages and a strong cultural intelligence backed up by various years of experience.